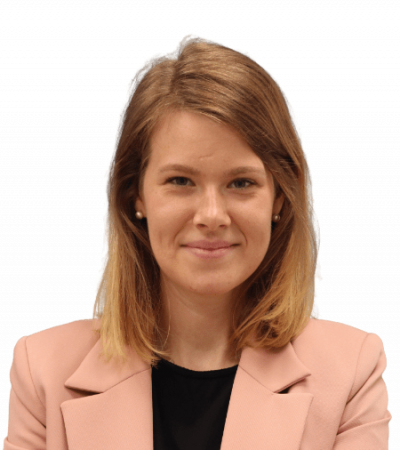 Head of Innovation & Legaltech
Iga Kurowska holds a PhD from Sorbonne Law School, focusing her research on data-driven international M&As. She also holds a business degree. She has experience working as a French lawyer and a university lecturer, as well as a startup founder (acquired by Wolters Kluwer).
She is the author of numerous publications on Legal Tech and a member of international initiatives around legal innovation, such as AIJA Legal Tech Board or Global Legal Tech Consortium..