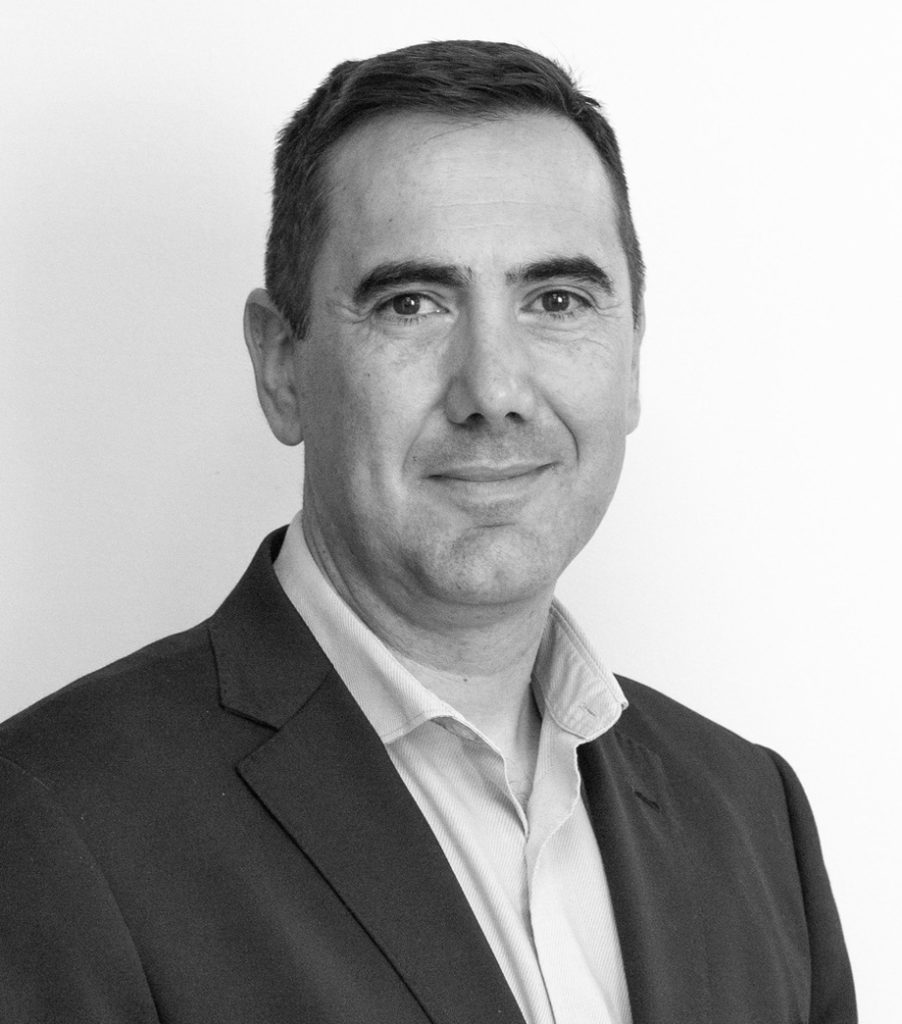 Juan Manuel Pérez
Founder and Partner. Lawyer.
Juan has nearly two decades of professional experience advising on general commercial and corporate law issues and on M&A and Venture Capital operations and, particularly, advising various actors in the entrepreneurial ecosystem at a national and international level. He has worked for some of the best law firms both in Spain (KPMG and Broseta) and in the United Kingdom (Ashurst) and has also worked in-house in one of the largest Spanish multinationals in the food sector (Campofrío).
Juan is the secretary of the Board of Big Ban Angels, one of the most relevant business angels network in Spain, and has been recommended several years by the most relevant legal rankings as an expert in Commercial Law, M&A and Venture Capital.
"Juan Manuel has worked for some of the best Spanish and international law firms and has advised several multinationals."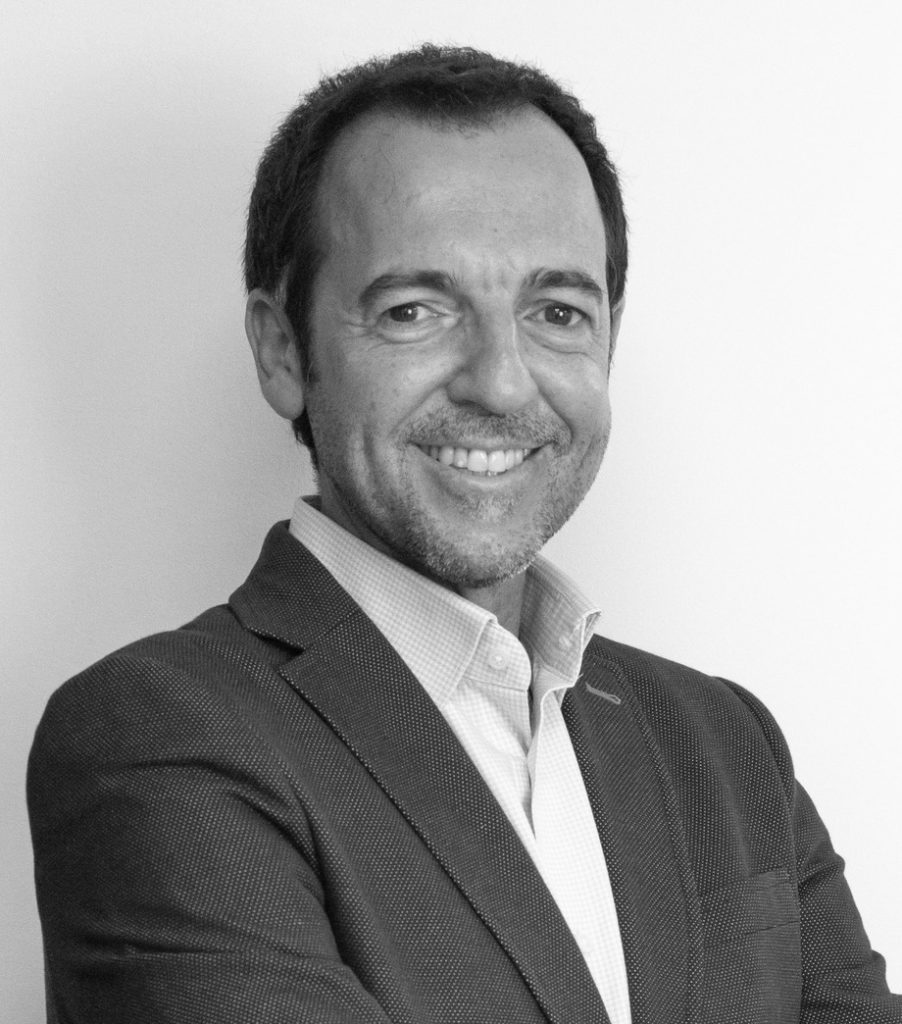 Antonio G. Asturiano
Founder and Partner. Lawyer.
Antonio has developed his career over the last 20 years through his own firm, specializing in commercial law, insolvency and litigation. He has an extensive experience in the startup sector and has advised on numerous venture capital operations, both on the investment side and assisting entrepreneurs. He is also an specialist in insolvency matters and has advised in more than 25 insolvency proceedings.
Visit the blog of Antonio G. Asturiano
Antonio's specialization in the field of startups has been highlighted as the first independent lawyer at a national level in the ranking elaborated by "El referente" of law firms advising Startups in Spain. He has also maintained for five years a blog with great monitoring in the ecosystem.
"Antonio is an expert in commercial law and has been highlighted as the first independent lawyer at a national level providing legal advice to startups in Spain."
Visita el blog de Antonio G. Asturiano