Aktion, is the result of the union of Juan Manuel Pérez and Antonio González Asturiano, professionals with a long trajectory in the legal sector who have promoted the creation of an innovative firm in which the experience of them both allows to help startups, investors and companies to grow.

Juan has nearly two decades of professional experience advising on general commercial and corporate law issues and on M&A and Venture Capital operations and, particularly, advising various actors in the entrepreneurial ecosystem at a national and international level. He has worked for some of the best law firms both in Spain (KPMG and Broseta) and in the United Kingdom (Ashurst) and has also worked in-house in one of the largest Spanish multinationals in the food sector (Campofrío).
Juan is the secretary of the Board of Big Ban Angels, one of the most relevant business angels network in Spain, and has been recommended several years by the most relevant legal rankings as an expert in Commercial Law, M&A and Venture Capital.
Juan Manuel has worked for some of the best Spanish and international law firms and has advised several multinationals.

Antonio has developed his career over the last 20 years through his own firm, specializing in commercial law, insolvency and litigation. He has an extensive experience in the startup sector and has advised on numerous venture capital operations, both on the investment side and assisting entrepreneurs. He is also an specialist in insolvency matters and has advised in more than 25 insolvency proceedings.
Antonio's specialization in the field of startups has been highlighted as the first independent lawyer at a national level in the ranking elaborated by "El referente" of law firms advising Startups in Spain. He has also maintained for five years a blog with great monitoring in the ecosystem.
Antonio is an expert in commercial law and has been highlighted as the first independent lawyer at a national level providing legal advice to startups in Spain.
VISIT THE BLOG OF ANTONIO G. ASTURIANO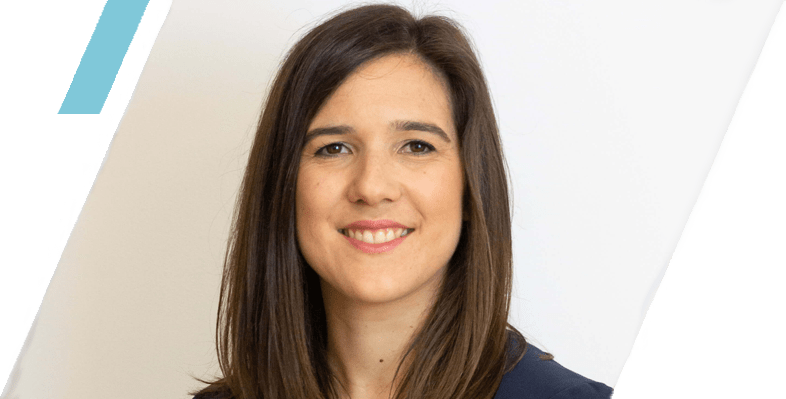 Patricia Navarro.
Lawyer. Tax.
Lawyer responsible for the Tax Area. She has developed her professional  career at important law firms such as Broseta and Romá Bohorques, specializing in recent years in the corporate taxation of national and international groups in KPMG Abogados. She has a degree in Law and Business Administration (ADE) from the University of Valencia. She also holds a Master's Degree in Taxation and Tax Consultancy from the Centro de Estudios Financieros (CEF) and has completed her economic-financial training at the Fundación de Estudios Bursátiles y Financieros (FEBF). She has extensive experience in providing recurrent tax advice to family businesses and business groups, as well as in the entrepreneurial and investor ecosystem. In addition, he has advised various companies in M&A operations, business reorganisations, transfer pricing, non-resident taxation, wealth management, VAT deductions, review and implementation of the Immediate VAT Information System and in the preparation and filing of appeals and claims before the Tax Administration.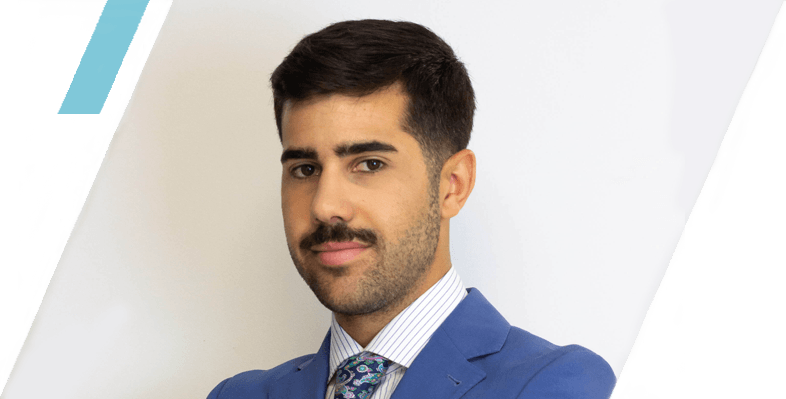 Pablo Viedma.
Lawyer. Tech & Privacy.
Lawyer responsible for the Tech & Privacy Area. Specialist in the law field of new technologies and privacy, he began his professional career in Madrid in two of the leading firms in the telecommunications and technology world (Cremades & Calvo-Sotelo and ECIJA). He specializes in the legal analysis, development and regulation of technologies. He is also trained as a DPD by Thomson Reuters. He graduated in Law from the University of Malaga. He holds two Master's degrees, one in Telecommunications, Internet and Audiovisual Law and Business (Cremades & Calvo-Sotelo) and the other to access the practice of law and Legal Practice from VIU (International University of Valencia). After developing his professional career through his own firm, he integrates with Aktion in order to reinforce complete service to clients. Currently, he continues training himself on a daily basis, researching into cybersecurity, blockchain and sovereign identity management.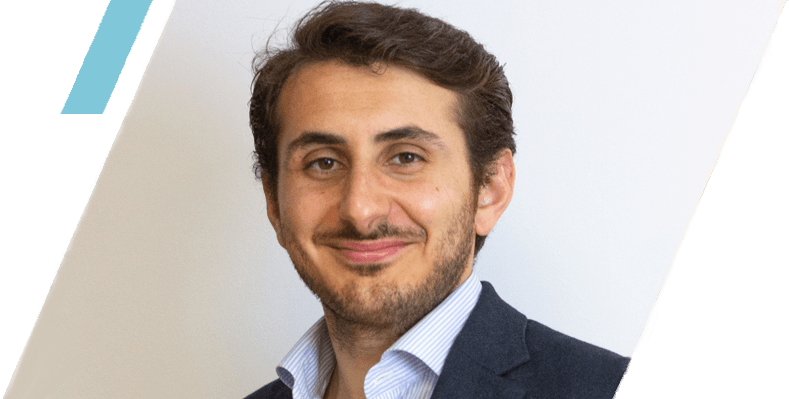 Cristian Cañadas.
Lawyer. Corporate – M&A.
Cristian is a corporate lawyer specialized in the commercial area. He has a degree in Law and business administration by the University of Valencia and completed his studies at the University Carlos III of Madrid studying the Master to access the practice of law. At the same time, he obtained a Master's Degree in Sports Law and Management from ISDE in Madrid. His professional career has been developed in Madrid at the law firm ILP Abogados. He has participated in M&A and Venture Capital operations as well as in business reorganizations. On a regular basis, his professional activity focuses on commercial advice to companies, and he is also a specialist in startups and entrepreneurship.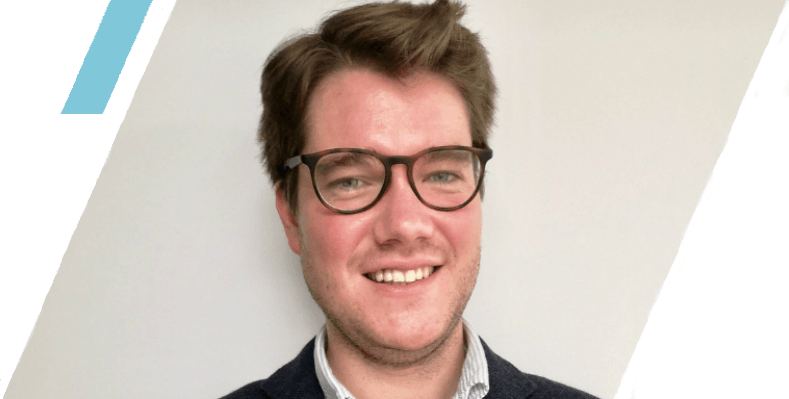 Ignacio Ballester.
Abogado. Corporate – M&A.
Abogado especialista en el área mercantil. Licenciado en Derecho y Ciencias Políticas por la Universidad de Valencia, cursó el Máster de Derecho Internacional de los Negocios en ESADE (Barcelona).
Tiene una amplia experiencia en asesoramiento mercantil, M&A, gobierno corporativo y reestructuración de sociedades. Ha desempeñado cargos como secretario no consejero de diversas sociedades y representado a socios mayoritarios y minoritarios en conflictos societarios. También ha intervenido como letrado en procedimientos concursales, en especial en la sección de calificación, tanto en nombre de la administración concursal como del deudor.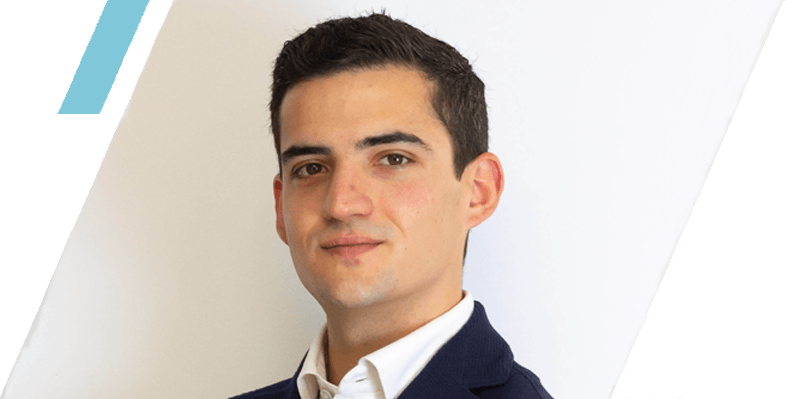 Julio Lluch.
Lawyer. Corporate.
Julio is a corporate lawyer specialized in commercial law. He graduated from the University of Valencia in 2017 where he completed his academic education with a Double Masters in access to the practice of Law and Commercial Law. He joined AKTION in 2018 and specialized in advising startup, corporate operations, Venture Capital and also in the incorporation and authorization of Venture Capital Funds, crowdfunding platforms, and other institutions under the CNMV supervision. Additionally, he has complemented his studies with stays in San Francisco (USA) and did his Master's Final Project about the Enforcement of Shareholders'  Agreements.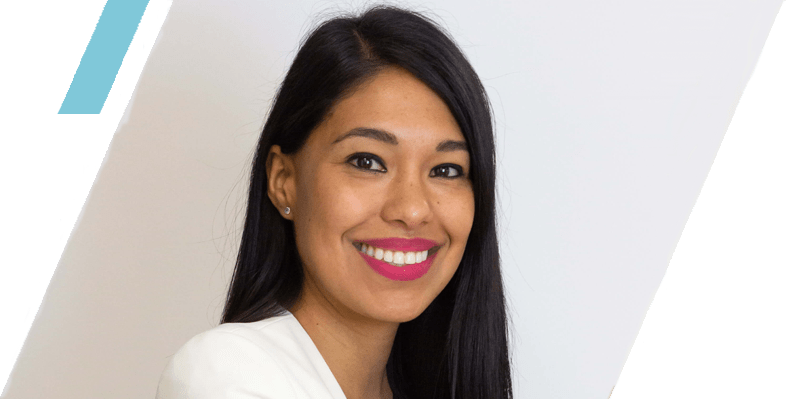 Johanna Varela.
Marketing and Communication.
Lawyer responsible for marketing and communication. She has a degree in law from the University of Valencia where she specialized in Digital Law, and has an MBA in business management and planning from the Polytechnic University of Valencia – her final thesis was in Digital Marketing. She completed her academic training with two postgraduate degrees, one in Digital Marketing (SEO/SEM) from the School of EDEM entrepreneurs and another in Digital Law from the Centro de Estudios Financieros (CEF) of Valencia. Her interests encompass private companies and her own enterprising project, the creative study of Digital Marketing.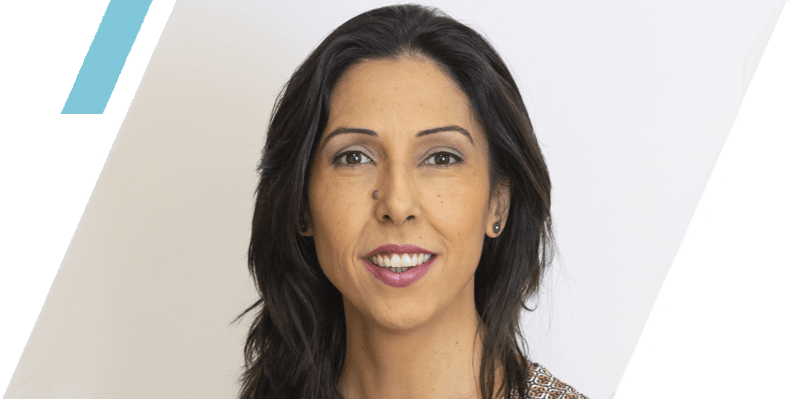 Gloria Montiel.
Office Manager. Paralegal.
Gloria is graduated in Tourism by the University of Alicante and has an extensive professional experience as head of administration and operations in companies in various sectors. She completed her training in the UK and has solid management and organisational skills. Before joining AKTION, she worked as Operations Manager at one of the Spanish leading incubators of startups (Demium Startups) helping in its national expansion process and supporting its startups on the legal aspects.
Strategic Team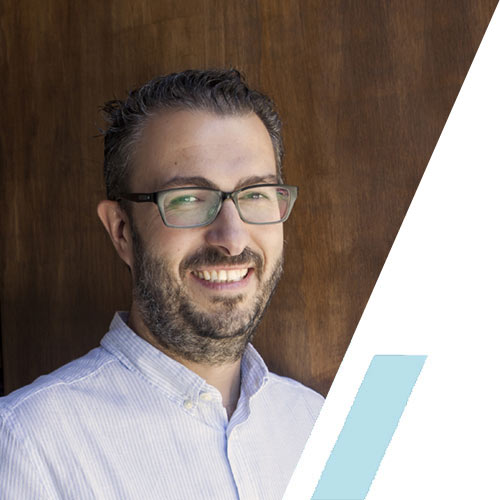 Vicente Esteve.
Interim CFO.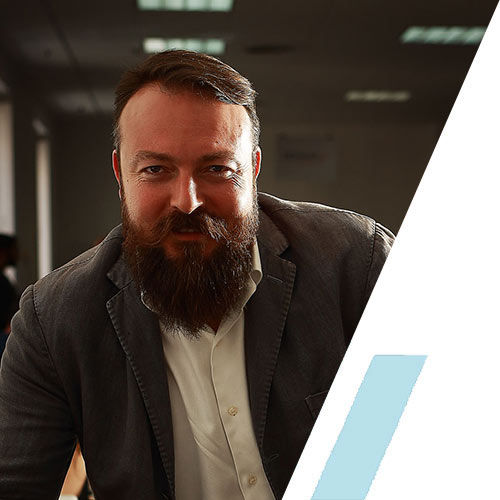 Pedro Bisbal.
Business Development.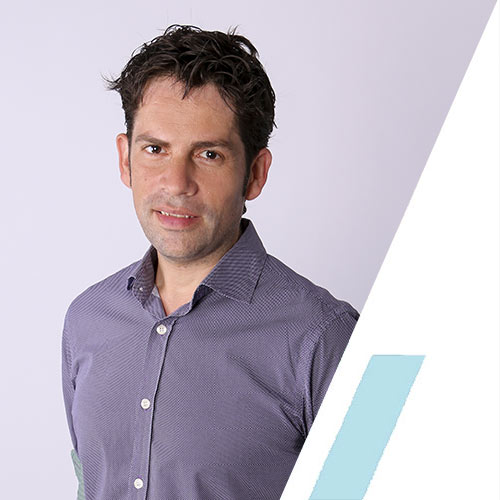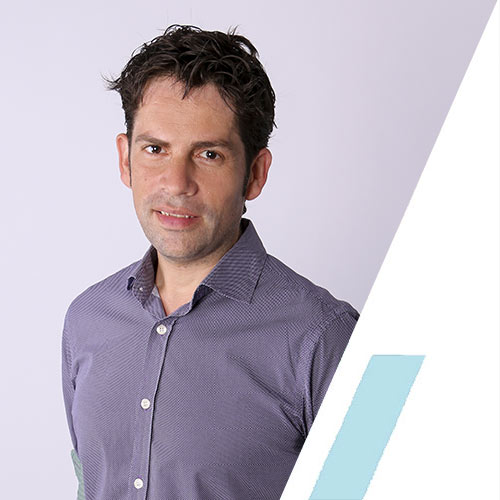 Álvaro Orts.
Data Protection.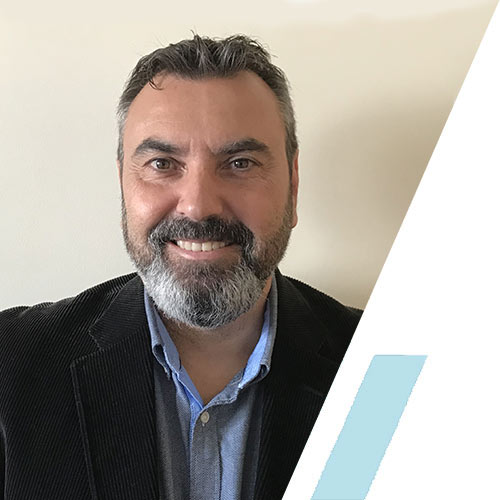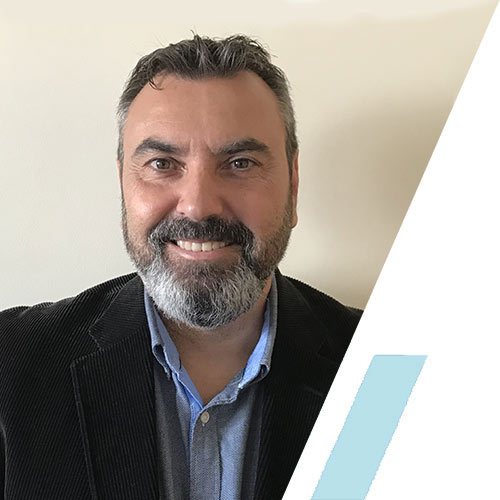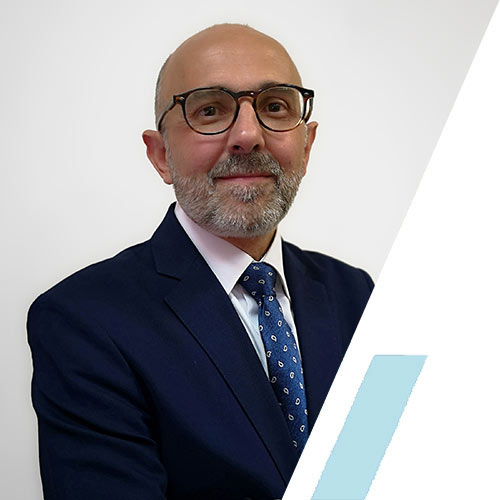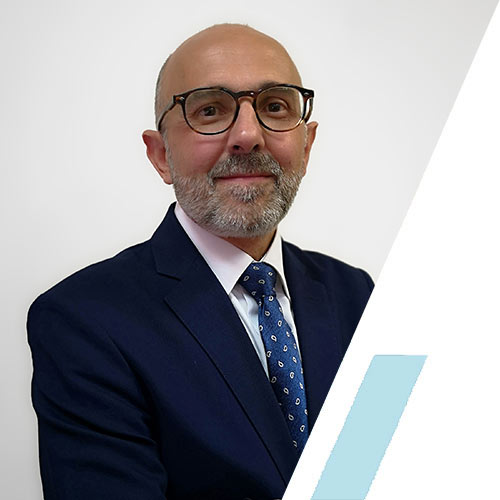 Juan Vidal
Tax, Labor and Accounting .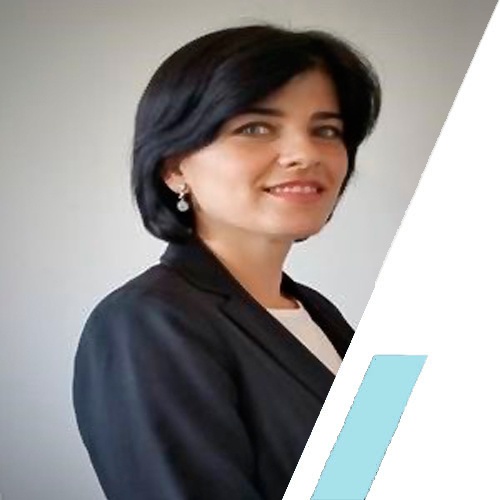 Laura Aliaga
Of Counsel Tech & Privacy.