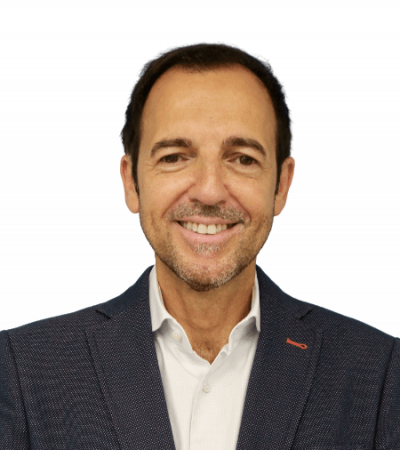 Founder and Partner – Corporate & Startups.
Antonio spent 20 years running his own firm before co-founding Aktion Legal Partners, specializing in commercial, bankruptcy and procedural law. With extensive experience in the startup sector, he has advised numerous venture capital transactions, both on the investment side and assisting entrepreneurs, and as a specialist in insolvency matters he has been involved in more than 30 insolvency proceedings.
Within his specialization in the field of venture capital, he has repeatedly appeared in the list of top 10 lawyers in the country with the most transactions advised, and has been recognized by the prestigious international directory Best Lawyers.
"Antonio is an expert in commercial law and has received recognition as the first independent lawyer at national level to provide legal advice to startups in Spain."