Safe Load Testing Technologies, compañía promovida por la venture builder Packa Ventures, a quien también se asesora desde AKTION, ha cerrado con éxito una ronda de inversión por importe de 600.000€
Safe Load is a company specialising in designing packaging test solutions to optimise and validate goods packaging.  
MONDRAGON Corporation took part in the operation through the MONDRAGON F.C.R. venture capital fund, an entity managed by Clave Capital, as well as the organisations Mondragon Assembly and CDTi-INNVIERTE.
This investment also establishes a strategic alliance aimed at boosting Safe Load's growth and international expansion.
👉 But let's tell you a little more.
What is Safe Load Testing Technologies?
Safe Load Testing Technologies is a startup driven by Packa Ventures, a business venture builder promoted by the Packaging, Transport and Logistics Technology Institute (ITENE), which is focused on streamlining the technological transfer of technical and scientific research to businesses and promoting sustainability in packaging, logistics, transport and mobility.
Safe Load offers companies its own transportation simulation technology to replicate the risks, both physical and mechanical, associated with goods distribution processes, thereby improving transport quality and reducing damage and costs. It is actively involved in leading symposiums, committees and research groups of international associations such as ISTA, EUMOS and IAPRI, and in the European Committee for Standardisation (CEN).
Safe Load Testing Technologies is undoubtedly a key partner in innovating, researching and developing new technologies applied to packaging engineering and transport simulation, characterised by state-of-the-art technology and intuitive control.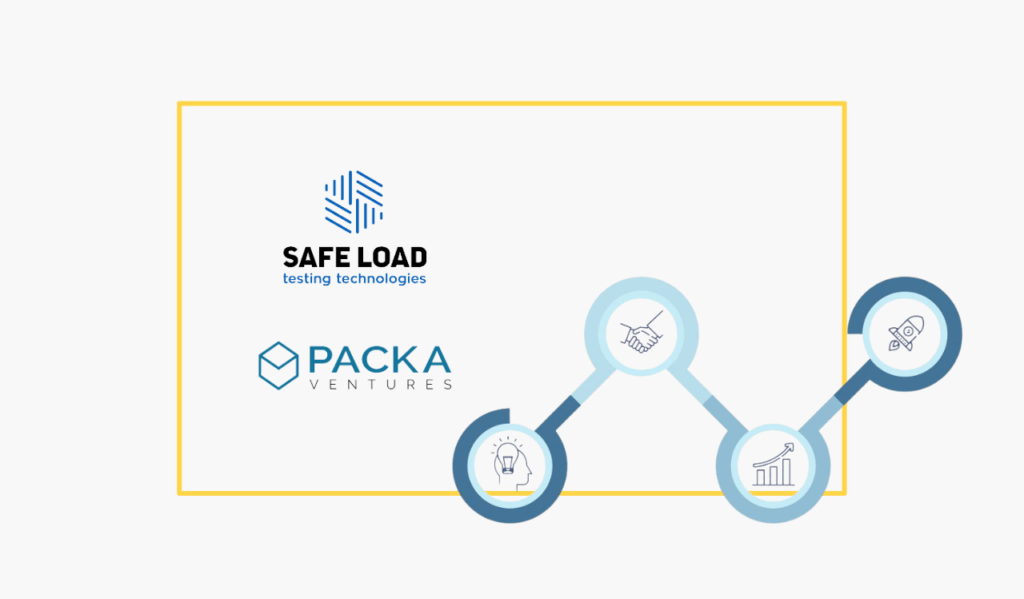 We are very proud to have worked alongside and advised Packa Ventures and Safe Load Testing Technologies in this operation! 🚀